Kraft paper sacks for construction, food, agriculture and animal feeds
Today the paper sack has reached levels of technology to satisfy any requirements of the user industry. Resistance, bagging speed, design, content security, these are the features we are looking for and is what we offer our customers-partners every day.
According to the vision of Sacchificio Veneto, production is nothing more than a system capable of developing any idea. The operations department has the task of delivering practically every project planned with the customer. The range of products meets any demand and product category: human and animal feed, chemicals, construction, mining and waste collection. The sacks can contain between 5 and 50 kg of product, depending on customer requirements and comes in up to 10 colours.
Main types of multi-layer polyethylene-LDPE polyethylene sacks HDPE aluminium film:
paper sacks only
paper and polyethylene sacks in contact with the product with or without "z-fold"
sacks with polyethylene film inserted between layers of paper
aluminium sacks in contact with the product
sacks in coated paper
Sack with handle
– with a valve
– with open mouth
– with heat-sealed valve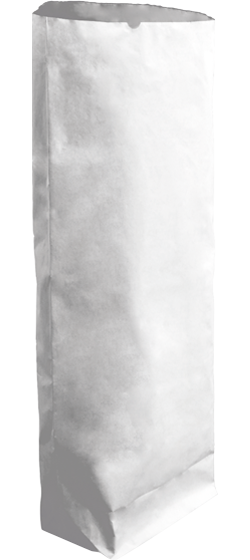 Open mouthed sack
Sack with manual external valve
Heat-sealed valve sack
Automatic valve sack
Paper sack for agriculture, food, chemicals, construction and waste
The Sacchificio Veneto range of products is extremely wide, able to meet any demand for each product category, with products designed for use in areas such as human nutrition, animal feed, agriculture, chemistry, construction, mining and waste collection. This wide range is achieved thanks to an advanced and modern production system, managed by qualified personnel, able to immediately perceive the needs of the customer offering them effective solutions.
This content is blocked. Accept cookies to view the content.
We use cookies to make sure you can have the best experience on our site, Cookie Policy